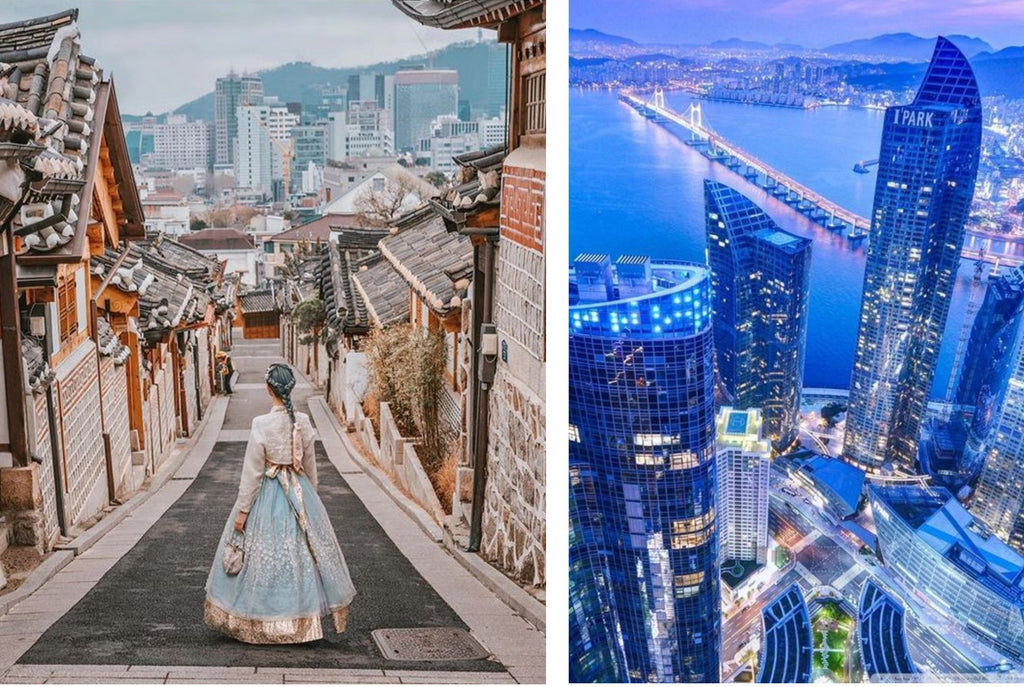 Fabric trip to Korea 20th of April - 29th of April 2024
Annyeonghaseyo!
That's Hello and Welcome in Korean. I can't speak Korean – luckily, I know people who do, I also know that Korea has a lot to offer!
Join me and members of Melbourne Couture Group on a ten day fabric and craft tour to Korea.⁠ Together we'll explore some of Seoul's many fabric and craft markets, attend sewing, jewellery and craft workshops, visit some of the best museums and galleries and enjoy superb Korean food. This fascinating country has so much to offer – you won't want to go home!

Itinerary: